About us
-
Unity in Creativity: Our Secret Sauce
Our collaborative approach isn't just a strategy; it's our core ethos, guiding each project from inception to completion.
Our agency is built on the cornerstone of collaborative creativity. We understand that every brand has a unique story to tell, and our role is to be the catalyst that brings that story to life. By fostering a team-oriented environment that values open communication, we're able to pinpoint exactly what your brand needs to rise above the competition.
Our culture
-
Empowered by Passion, Balanced by Life
Our timeline below is more than a series of dates—it's a narrative of our drive, our accomplishments, and our unwavering commitment to our core principles. As you take this visual journey with us, you'll notice significant deals and reached objectives that serve as waypoints, guiding us as we forge ahead to even greater heights.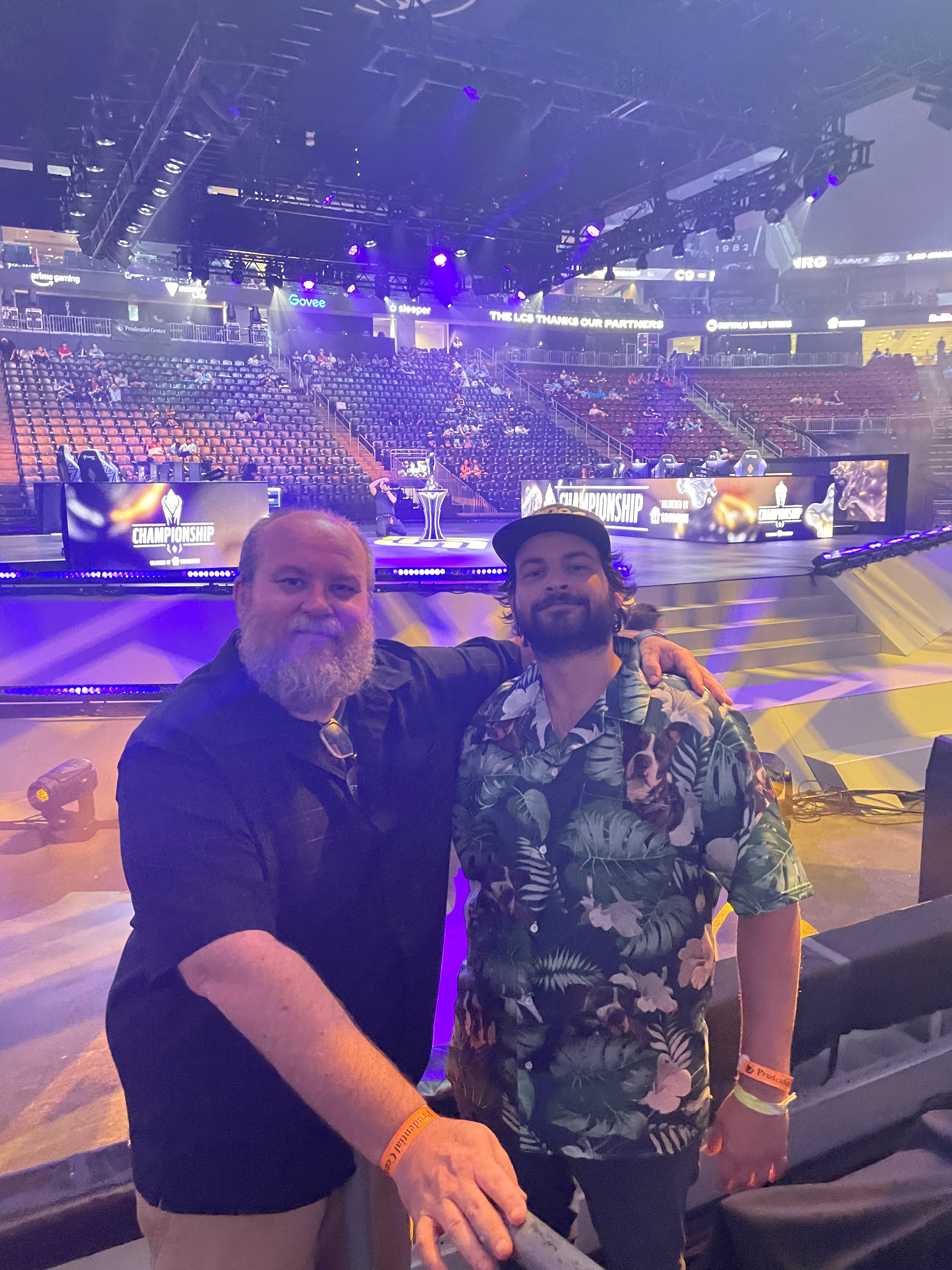 Quarter IV
Factor Partnership
Enrolled multiple influencers in year long partnerships with Factor. A subsidiary of HelloFresh.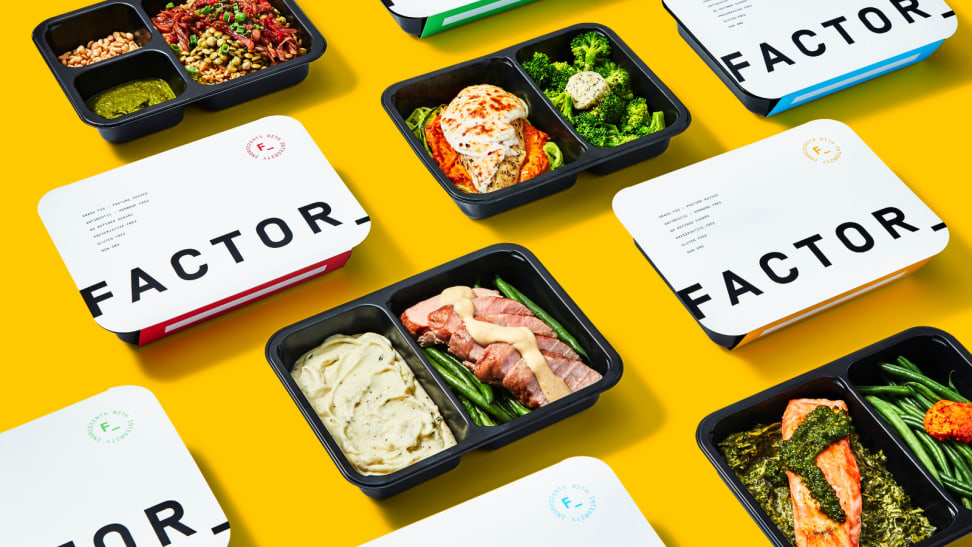 2023
This year we would focus on more to our core values. Inspiring great experiences through influencer platforms and help brands reach new heights.
Quarter I
Continued our work with Factor and HelloFresh. Growing our partnerships with them by three fold and helping the brand and our talent reach new heights.
Quarter II
Diffraction Live started
Aspiring to help creator growth, we started Diffraction Live at https://tiktoklivestream.com. A division of our company that specializes in helping creators grow their audience and monetize their content utilizing TikTok Live
Quarter III
Launched a successful campaign with Keeper, and hit new heights with our TikTok Live program on impressions and revenue.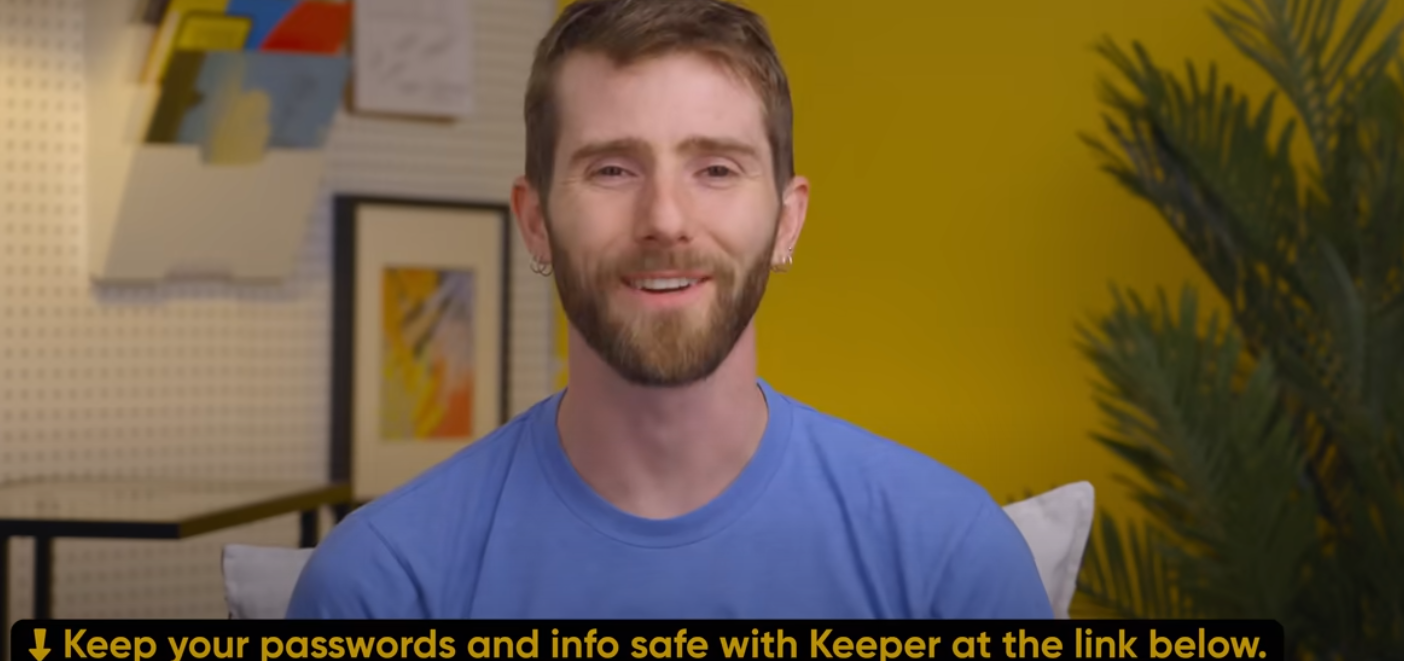 Keep checking back to follow our journey!
Leadership

Team

Our values
-
Steady as a Tide, Fluid as a Wave
Just as the tide offers a reliable rhythm, we provide consistency and a proven track record in our influencer marketing campaigns. Mirroring the ever-changing waves, we are committed to innovation, adaptability, and staying ahead of trends, particularly in the dynamic world of TikTok Live. These dual principles form the cornerstone of our approach, ensuring we offer balanced and effective partnerships with each of our clients.
Innovative Always striving to think outside the box and come up with groundbreaking strategies for our clients.

Adaptable Flexibility is key in the ever-changing landscape of digital marketing and influencer advertising.

Conscientious Committed to brand safety and responsible marketing, ensuring that we offer reliable and trustworthy services.

Curious A natural inclination to question, explore, and seek out new opportunities in the ever-evolving advertising ecosystem.

Collaborative Understanding that teamwork and partnerships, both within our agency and with influencers, lead to more impactful campaigns.

Ambitious Aspiring for excellence in every campaign we run, pushing the boundaries to achieve exceptional results for our clients.